You've registered your fundraiser and you're on your way but you need a bit more help?
Below you can download our fundraising toolkit to use. Our resources are all Heartprint branded giving you better credibility and can be used for all different types of fundraisers on and off line.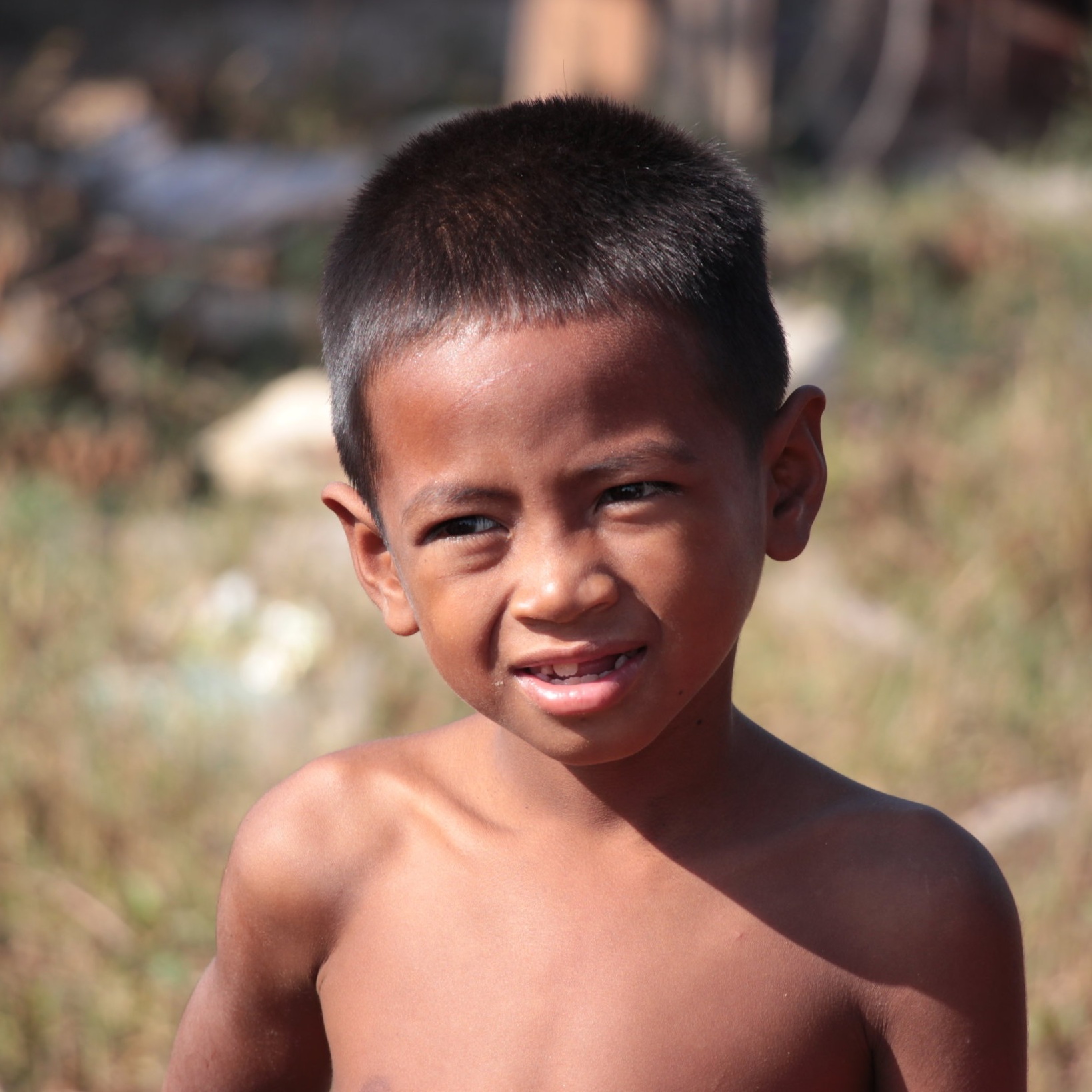 Every time you hold a fundraiser for us you are not just raising money, you are spreading the word of our cause and inviting more and more people into our family.
Can't find the resource you need? No problem, shoot us am email and we'll get to you what you need.
Download our FUNDRAISING RESOURCES PACK! Complete your email address below to download everything you will need for your heartprint fundraiser